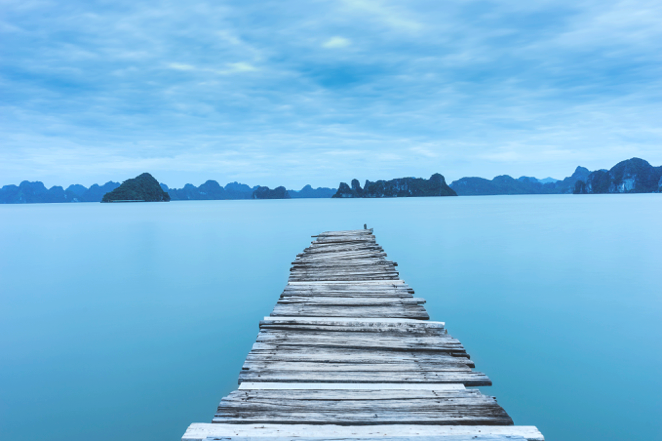 lifting the horizon of possible...
"And so here I am, preaching and writing about things that are way over my head, the inexhaustible riches and generosity of Christ.  My task is to bring out in the open and make plain what God, who created all this in the first place, has been doing in secret and behind the scenes all along." Ephesian 3:8-10 The Message
My life as a Christian began 33 years ago.  I am not one to take commitments lightly and have been on a journey ever since to see how God might use me for His purposes.  I am married to a wonderful girl named Nancy who just completed her doctoral studies a few years back.  We have two daughters and one son-in-law.  Alissa is married to Sean and a graduate of Oklahoma State University in Education and is currently teaching math in an under-served community and Emily is working on her Master's in Occupational Therapy. Being a husband and a father in this group is the best thing a guy could hope for.
Work wise, I have been predominantly in business of the media and technology with a short stint in full time paid ministry.  My most recent  corporate job was that of Manager of Production for a national television channel.  In each position I was predominantly interested in helping people achieve their dreams and aligning those dreams with organizational purpose. 
Since becoming a Christian, I have found myself in various positions of leadership within the local Church... committees, boards, teaching etc. The disconnect began for me when I saw business organizations more interested and better prepared to empower people than the local church. 
I am now working to develop and encourage creative approaches that help the church re-engage in its mission to the world by  empowering individuals to live out their particular calling as members of the Body of Christ. Basically, lifting the horizon of possible...
You can contact me at tom.ingram@mac.com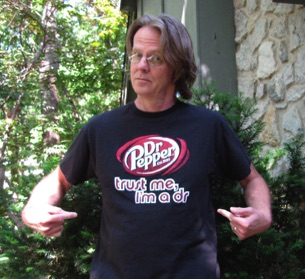 NAME : dr. thomas ingram
            MBA - Leadership (aka followership)
St. Joseph's College
            DMin - Semiotics & Future Studies
Portland Seminary
CURRENT PROJECTS:  just finished a crowdsourced book called The Book of Signs and begining a new one that is currently untitled
IMPORTANT THINGS:  family, faith, moving toward the future in a thoughtful manner
MISSION:  "a devoted slave of Jesus Christ on assignment" Romans 1:1 The Message